Welcome to the Lake Erie Gala 2021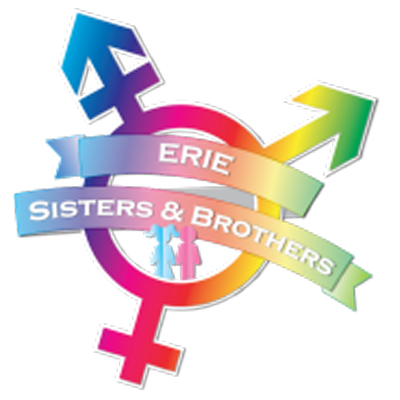 The Gala Team is working hard to bring you an outstanding event this year! We are increasing the number of our activities, adding some helpful workshops and adding some new outing opportunities for you to take advantage of. Please see each day's list of events under the Schedule tab in the menu. Attendee registration opened September 15. More information about package options and pricing can be found under the Registration tab.
Attendee Registration Now Open!
We're also very excited to announce our new hotel, actually it is two connected hotels, with incredible views of the bay: The Courtyard by Marriott - Erie Bayfront and the adjoining Sheraton - Erie Bayfront Hotels!! Unfortunately, this pandemic forced our familiar Bel-Aire Clarion into receivership and so we had to find a new home for our beloved Gala.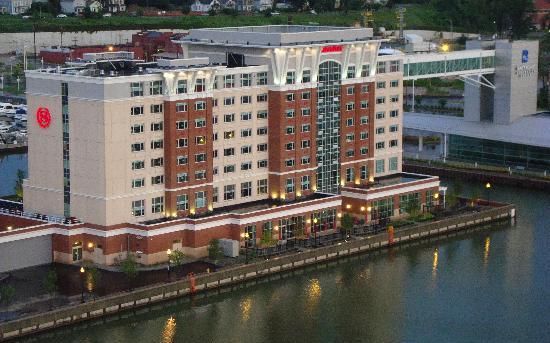 Sheraton - Erie Bayfront
(more information)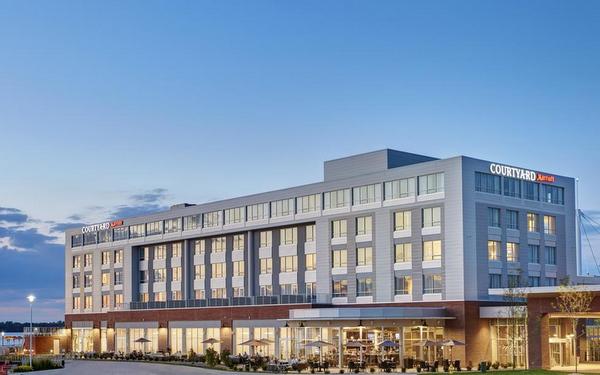 Courtyard by Marriott - Erie Bayfront
(more information)
Make Your Room Reservations Now
These new hotels are so excited to host our long-running event and the staff have been extremely friendly and welcoming. We're certain you will feel just as comfortable at our new location as you did at our old one. Early hotel reservations are highly encouraged as we have negotiated some excellent room rates for our group and expect the hotel blocks to be sold out. Remember there will be a cut-off date this year for the hotel so don't delay!
We are so excited and cannot wait to see everyone this November!
Warmest wishes and biggest hugs,
The Gala Team